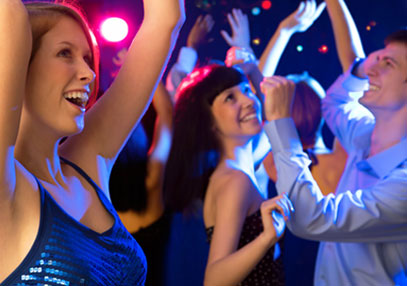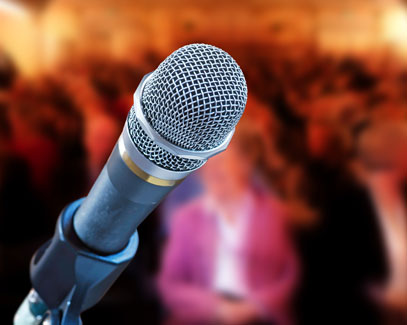 WEDDINGS & RECEPTIONS
When you want the energy and live entertainment just right for your big day celebration, THunderidge is the perfect choice. Playing the ultimate stage host, the band will cater the show and set list to suit your theme and guests. From high-energy dancing to smoother tempos and slow dancing, the band will help make the night memorable for everyone attending.
SONGS & SET LISTS
The band has more than 300 pop, rock, and country songs in their set list. Special requests are welcome.
CORPORATE EVENTS & PRIVATE PARTIES
THunderidge knows what it takes to bring down the house. Tuning shows to suit the venue, event, and crowd size, the band is perfect for all kinds of occasions. From fundraisers and art shows to block parties and barbecues, they create an atmosphere that is undeniable and fun for everyone.

Contact the band at to find out more about their live performances and booking availability.